How often did you watch TV in your childhood? And comparatively, how often does your child indulge in TV, or Youtube as of now?
The world is ever-changing in terms of technology, and the ways that kids spend their time is also changing with it.
Nowadays, almost every child is aware of how to use or operate a mobile phone which also makes them exposed to million types of content on the internet.
Since the internet is a vital part of emerging technology, it is having an equal impact on everyone's lives, and our kids are not left out for sure.
Starting from learning online (during the pandemic especially) to playing games online, kids today want to eat with a screen, sleep with a screen, dance with a screen, and even play with a screen.
The impact of screens is HUGE in our lives.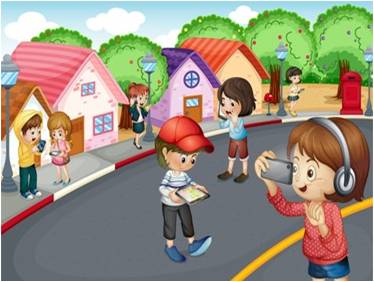 So much so that what we see and what we hear has slowly (but surely) shaped our thoughts.
And if this is the case for us adults, imagine the kind of impact it has on our children.
When staying at home becomes a necessity and there's not much for our children to do in their free time, they rely on technology for spending their time.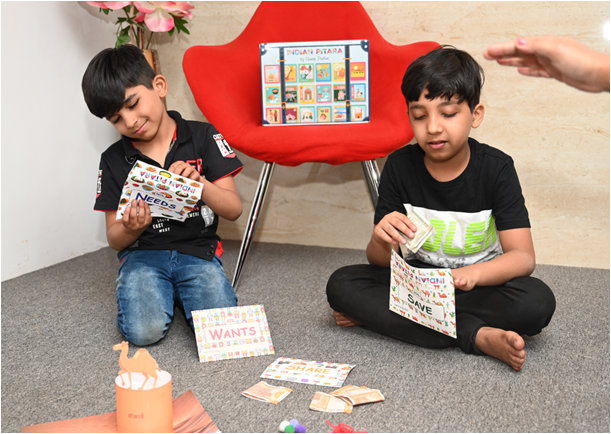 Here comes educational box like Champ Station's INDIAN PITARA to the rescue. Since we know how fun and engaging they are, they are also a great way for your child to learn.
So when they are not watching a screen, they are playing and they are learning!