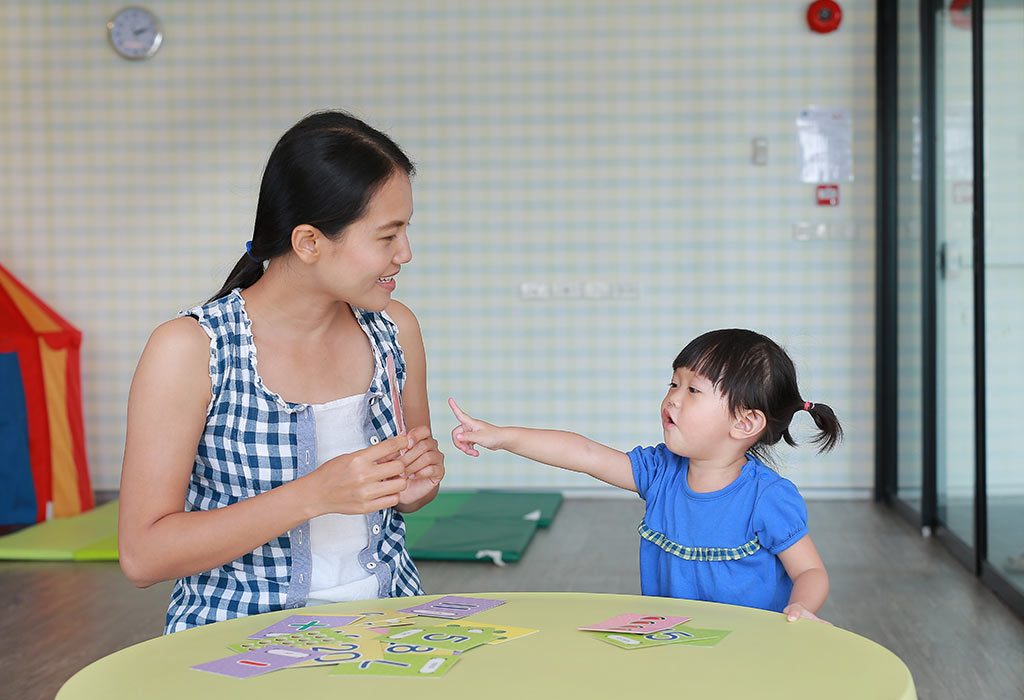 A child of 3 or 4 is considered a preschooler. So whether the child is attending a formal preschool program or not, he is no longer a toddler. Preschoolers are different from toddlers in that they are developing the basic life skills, independence, and knowledge that they will need as they enter their school years.
Preschool is an early childhood program in which children combine learning with play in a program run by professionally trained adults.
Following are some activities for Preschool Kids:
Ice painting is a process art activity that is both a fun sensory experience and a science experiment that helps children to explore color theory.
Pet rock painting project sneaks in some fine muscle control, hand-eye coordination, decision making, problem-solving, imagination, creativity, and lots of smiles!
The incredible play dough recipe is simple, soft, easy for little hands, lasts forever, and has a wonderful texture. This one is a keeper!
Paper towel drip painting allows children to use their imagination, work cooperatively, and explore color theory in a fun and engaging way. Win/Win!
Play with puzzles.
Create with peel and stick jewels.
Music, Dancing, and Singing.
Blocks, Jigsaws, and Shape Sorters
Snowballs and Marbles: A sorting activity to keep your child occupied. It teaches Focus and sensation of touch.
A Story Game: This is one of the more fun reading activities for four-year-olds.It teaches Vocabulary to the children.